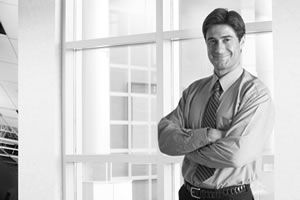 CHIEF EXECUTIVE OFFICER
Darrin Carmichael is a security and operational risk management professional with over 20 years' experience in the field of corporate security and operational risk managing sensitive security operations in the financial services sector and the aviation industry.
Darrin is IATA certified in Security Management, a Certified Fraud Examiner (CFE), a Personal Protection Specialist (PPS) and a Certified Trainer qualified in the management, training and administration of security personnel in various disciplines such as, Residential Security, Industrial Security, Financial Services Risk Management and Aviation Security.  He serves as a member of the Overseas Security Advisory Council (OSAC), a committee of AMCHAM; a Director of Crime Stoppers Trinidad & Tobago and Administrator of the National Neighbourhood Crime Watch Programme.